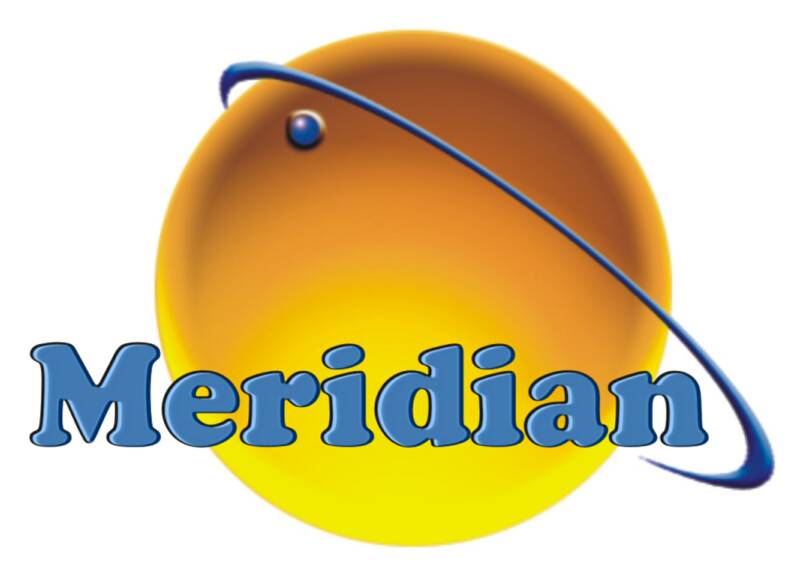 Meridian Multimedia Inc. is an affiliate comapany of Universal Express Inc. The  company formed in 2001 with the goal of providing a wide range of multimedia services and products under one roof to offer simplicity and economy.

The corporation specializes and operates in a variety of communication sements including, print, electronic and online media.

We have a multidisciplinary mix of expertise under one roof that gives us a huge competitive advantage in offering highest level of professional multimedia services in a very competitive manner with maximum return on investment (ROI) for our clients.

Our major  strengths are  customer focus and technical expertize  in all areas of operation.

What Makes Us Better?

Our advantage is based on creative and innovative planning, attention to detail, high degree of quality assurance, prompt customer service and reliability.

Dedicated Project Team

In delivering successful projects, we allocate a dedicated project team committed only to your project. The team is exceedingly responsive to your project needs, they live and breath your project till it is completed successfully.

Professional Integrity & Reliability

We steadfastly adhere to high moral principles, professional standards and a strong code of ethics. Knowing both our client's and our reputation is on the line every time we undertake a project. We pay meticulous attention to detail. All risks are minimized with contingency planning.

Meridian Multimedia Network Inc.