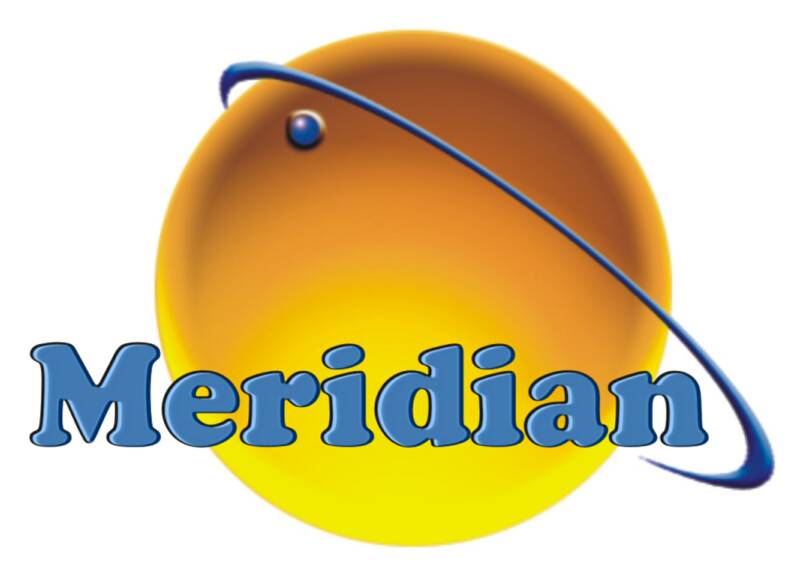 Corporate Culture

Strive for innovation & excellence, stay customer focused, and be flexible to client's needs!

Corporate Mission

To consistently strive for excellence by developing innovative and cutting-edge strategic & tactical multimedia solutions in a highly professional and personalized manner with a strong customer focus.

To offer our shareholders a fair return on their investment.

Corporate Vision

To establish leadership as a progressive customer driven communication company.

Meridian Multimedia Network Inc.